Lili Marlene
D. Vautier
updated 12/15
---
The German words were composed in 1915 by Hans Leip who's friend had a girlfriend, Lili, so he combined Lili with the first name of another female friend, Marlene. The cool melody was added in 1938 by Norbert Schultz and it was recorded by Late Anderson in 1939.
The song was a total flop but in 1941 the Germans occupied Belgrade and took over the very powerful radio station there. But the Germans did not have much material to broadcast so they found Lili among a pile of older unused records and began playing it. Goebbles had it banned because of it's utter banality but there was such an uproar from his troops that he changed his mind. He even allowed Anderson to record it in English as a propaganda tool to make the British homesick. That didn't work out too well.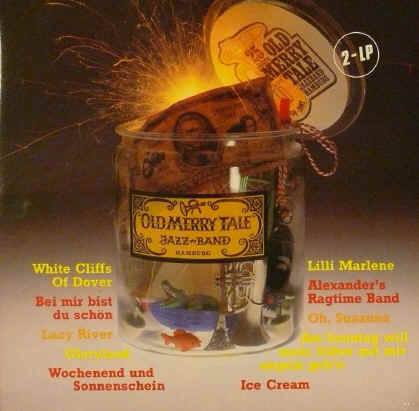 I have several recordings of Lili but the Jazz version by the Old Merry Tale Jazzband is fabulous.