Replacing a Power Steering Line
D Vautier
2/2017
---
I have a 2001 Ford Escort 2 litter and my power steering line went out in town so I had to use "armstrong" steering to get home. I first thought it was the pump but when I looked I found that the connection that goes into the bottom of the pump had completely failed.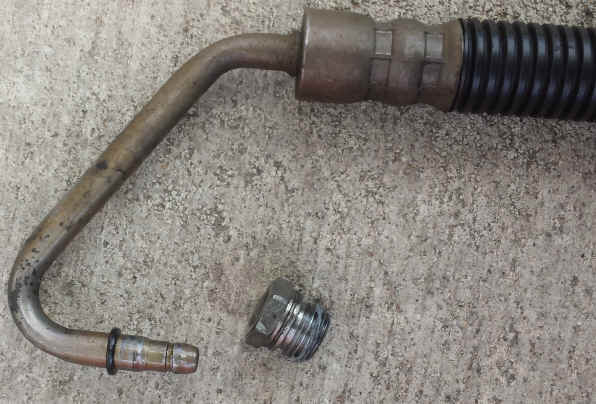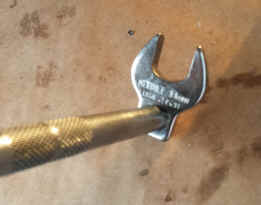 I got a new part and proceeded to replace the line. It can be a challenging or impossible job without the proper tools, specifically a crowfoot. In addition to a couple of big 18 and 19 mm open ends you need to definitely have a 19 mm crowfoot.
All connections were on extremely tight and required some really good leverage. The lower connection to the power steering pump can be see Here.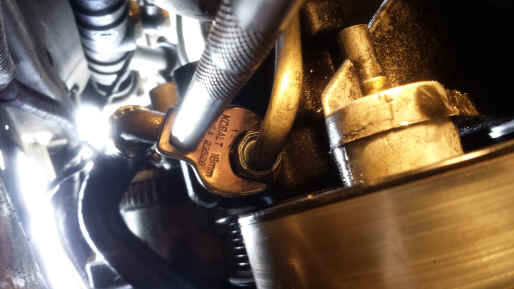 I decided to remove the belt and the alternator but just to give me some more room to work. my son helped me get the pressure nut started.