Puget Sound Energy plans to build a new substation and upgrade approximately 18 miles of existing transmission lines from Redmond to Renton.

Over 6000 trees on the Eastside will be chopped down as a result of this project.

As part of this effort, a new 3-mile-long, 115,000 volt transmission line will be installed along 148th Avenue and NE 8th Street here in Bellevue.

In the process, about 300 trees would be removed.

Here are some of the ways in which PSE's "Energize Eastside" could impact YOU, as a Bellevue resident:
1) Your electric bill. PSE plans to charge customers more to pay for the new transmission lines.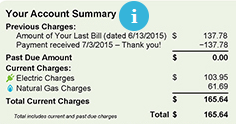 Your bottom line is going to go UP!
2)

Your safety.

Mayor Rich Crispo (Newcastle, Wa.), for example, said he shares the concerns of some of his constituents who worry about the installation of 85- to 100-foot metal poles next to high-pressure jet fuel lines on a 100-foot right of way with houses along both sides.

(Seattle Times Feb 29, 2016).

Consider: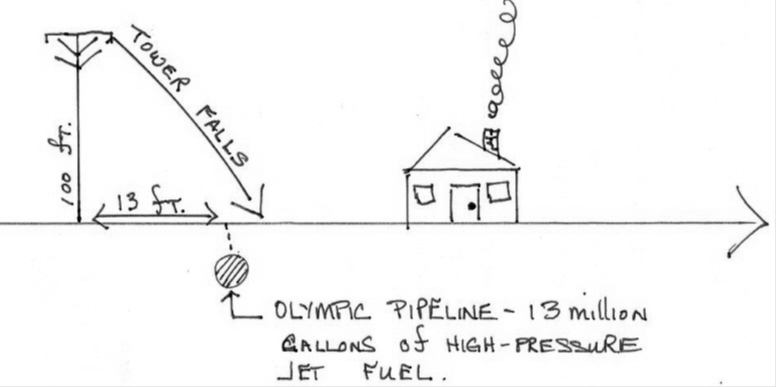 What could possibly go wrong?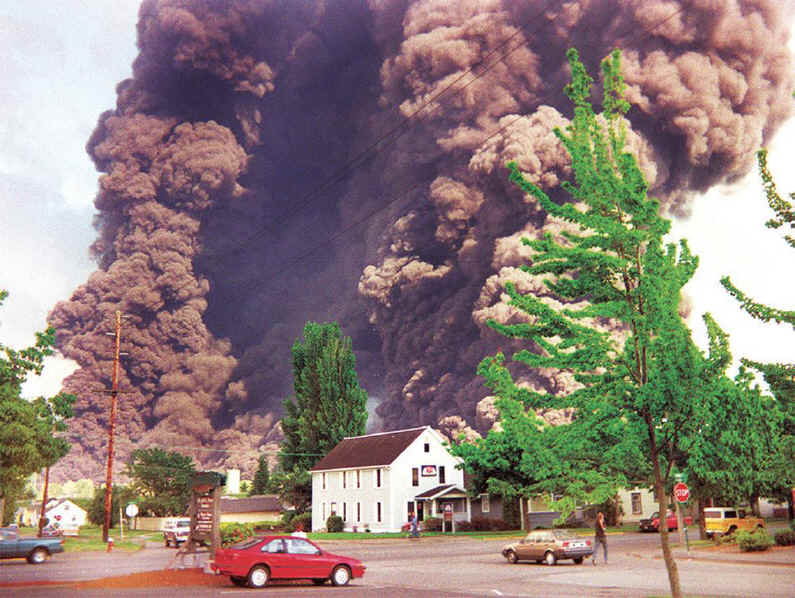 (Bellingham, Wa. explosion of a pipeline damaged during construction, 1999, 3 dead) (Seattle Times, July 14, 2017).
3)

Do you want to live in a park?

Or in an industrial park?